Akaroa Well-being Eco-Safari Day Tour from Christchurch: Dolphins & harbour nature cruise + Alpacas farm tour option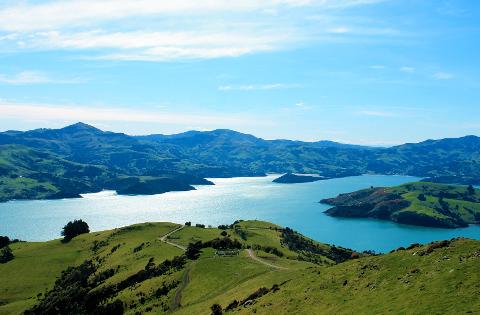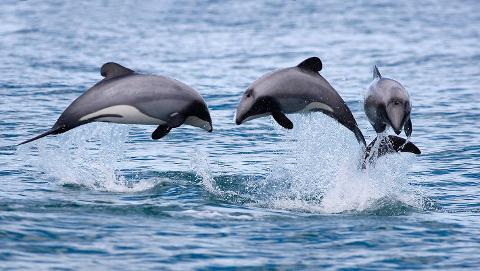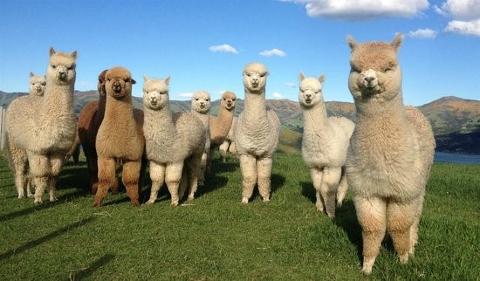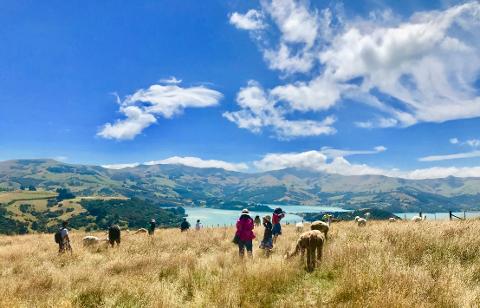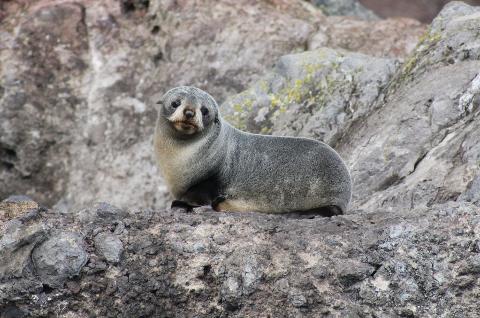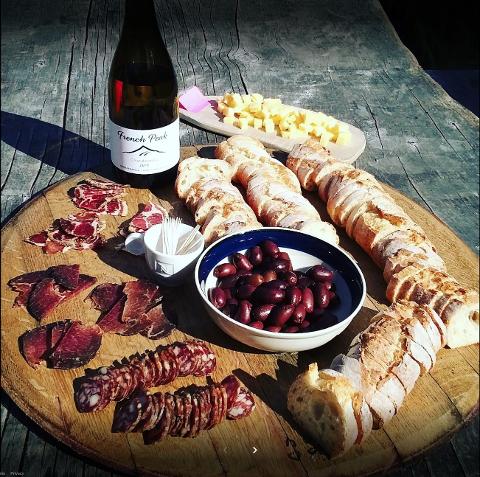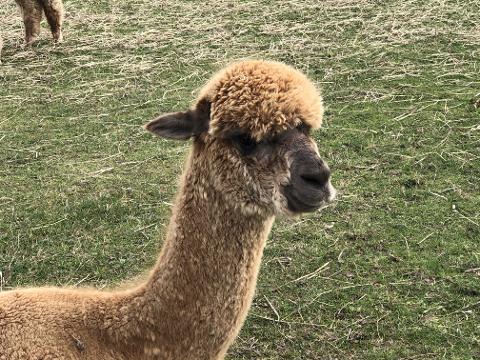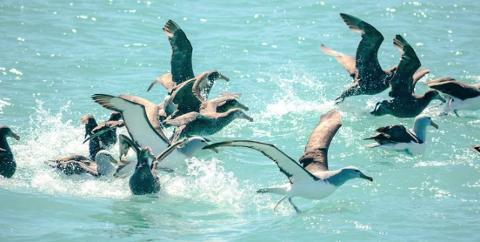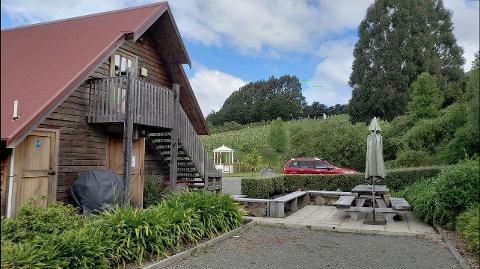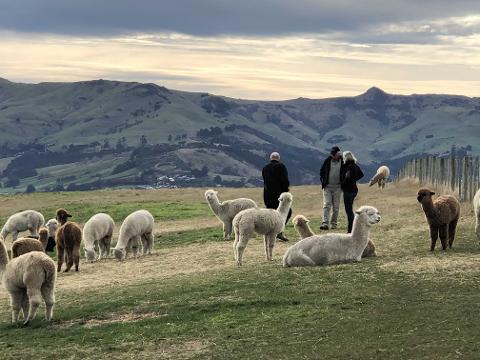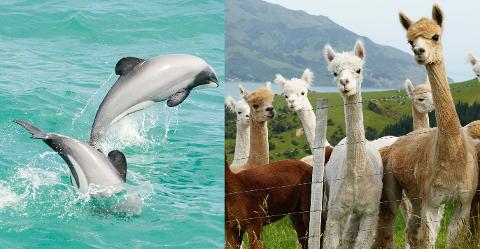 Duration: 10 Hours (approx.)
Location: Akaroa Harbour & Akaroa (French Farm)
Want to relieve the stresses and worries of everyday life?
Then give yourself a break and leave behind life's pressures, problems and pandemics! This tour with
TWO DIFFERENT EXPERIENCES
is specifically designed with your relaxation and well-being in mind.
Let the award-winning special crew - including dolphin spotting dogs! - take you on a journey of discovery aboard their stylish vessel as you come alongside rare Hector's dolphins, New Zealand fur seals, seabirds, and other wildlife set amongst spectacular sea caves and volcanic formations. This is an intimate luxury cruise travelling around Akaroa Harbour and out to the Pacific Ocean.
Wander through herds of grazing alpacas, marvelling at their exquisite fleece. Enjoy feeding the beautiful and mysterious alpacas whilst enjoying breath-taking views of Akaroa Harbour. Experience an interactive presentation by the people at Shamarra as you take the opportunity to handle and walk among these incredible animals. Afterwards, browse the Alpaca shop where an exclusive collection of luxurious dye free alpaca knitwear is available..
To complete your day, enjoy an end-of-day wine tasting (or non-alcoholic beverage) and afternoon platter at the special French Peak vineyard.
During the day, you will have around two hours spare time to wander in and around the French-inspired Akaroa township and surrounds at your own pace.
Allow a total journey time of around 9-10 hours. Your tour is fully inclusive with provision of morning tea, an afternoon platter with wine tasting, hotel pick-up and drop off and road journey courtesy of an ultra-modern luxury mini-coach – not to mention hosting by an unbelievable tour guide!
(This well-being tour can also be tailored to include other additional experiences. Just go back and select available options to view).