Akaroa Well-Being Eco-Safari Day Tour from Christchurch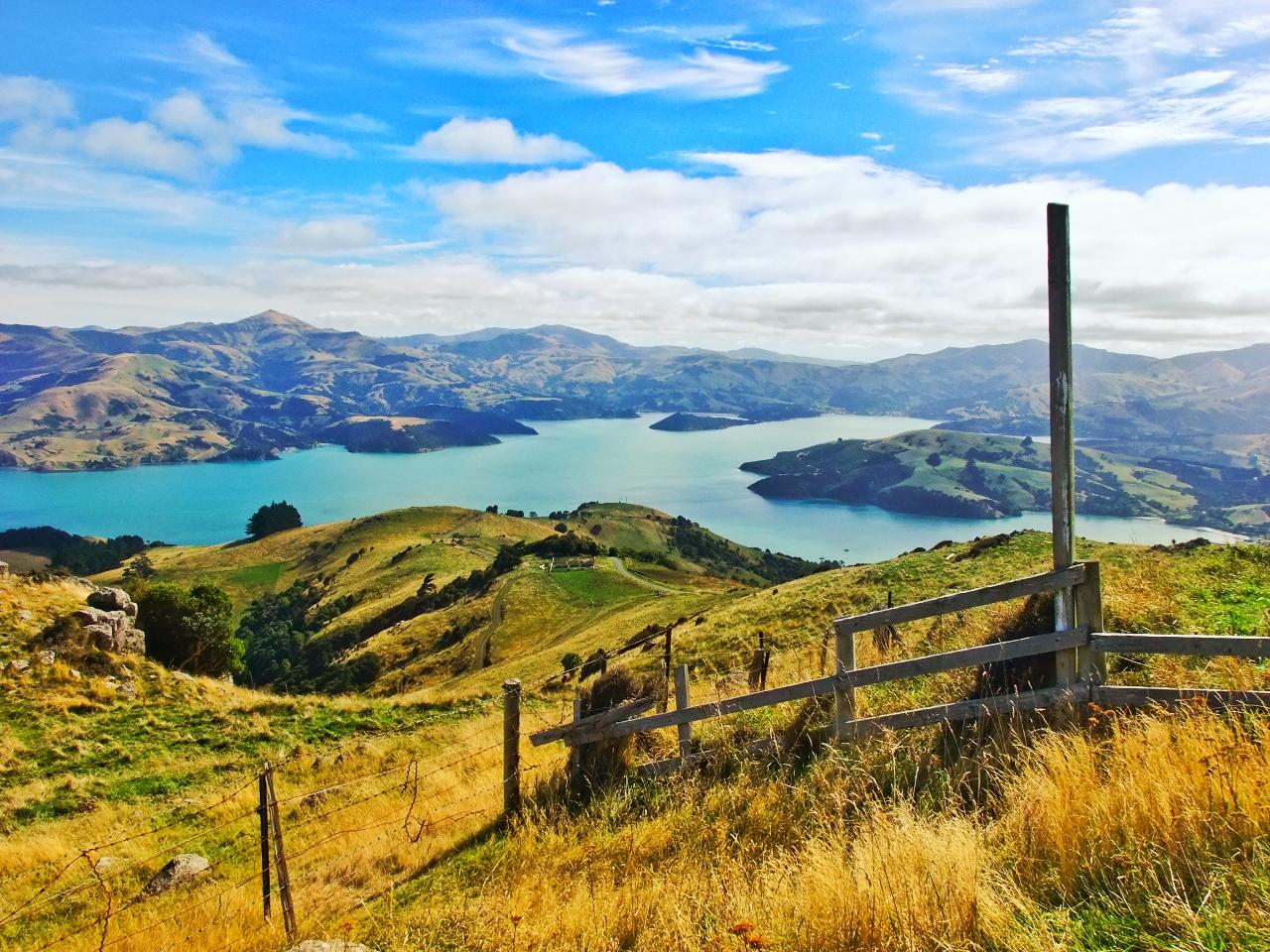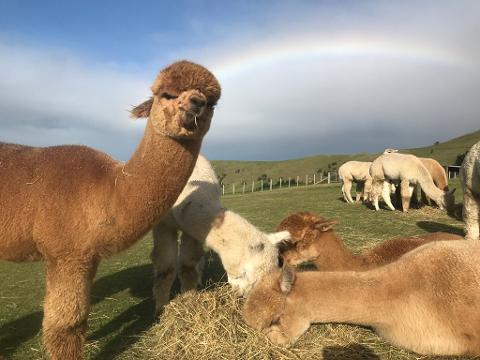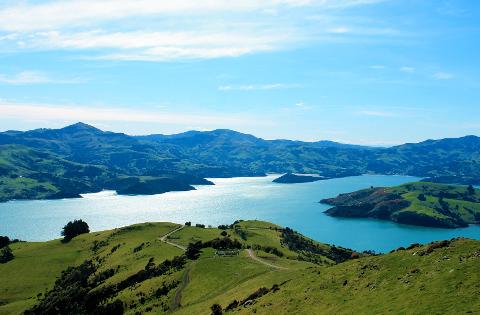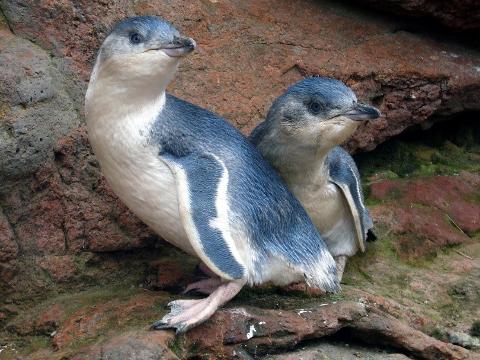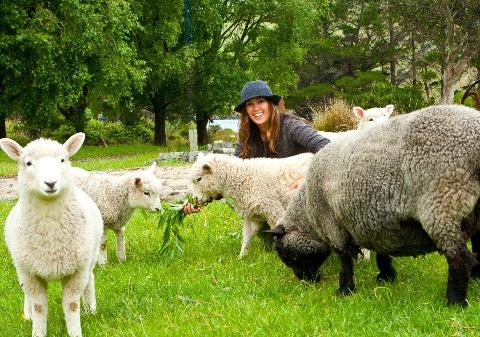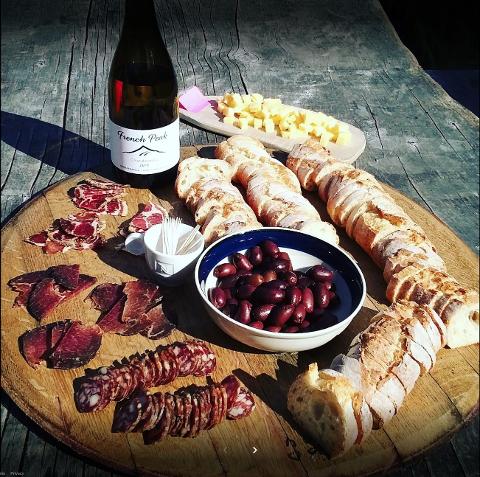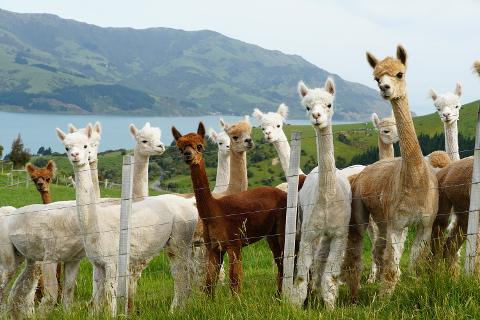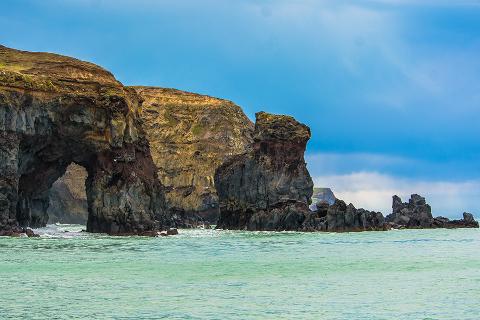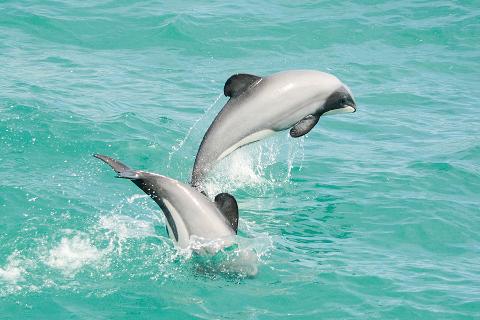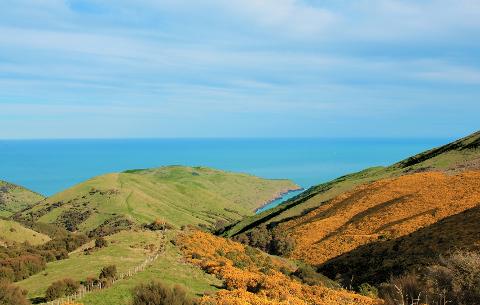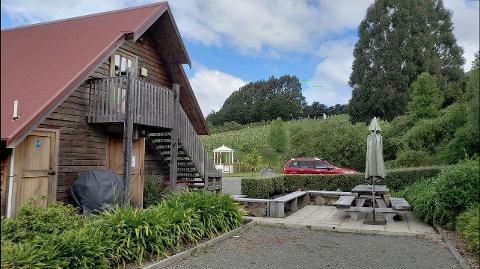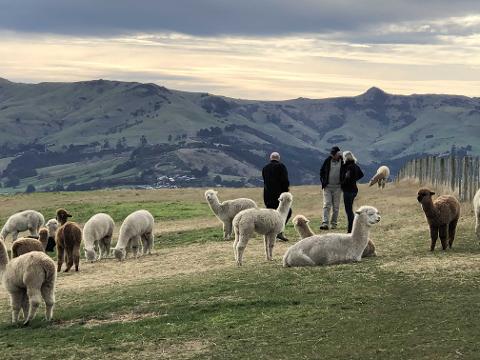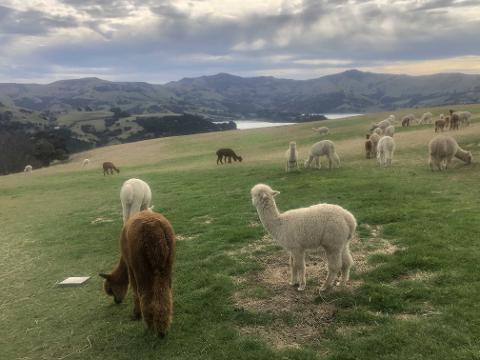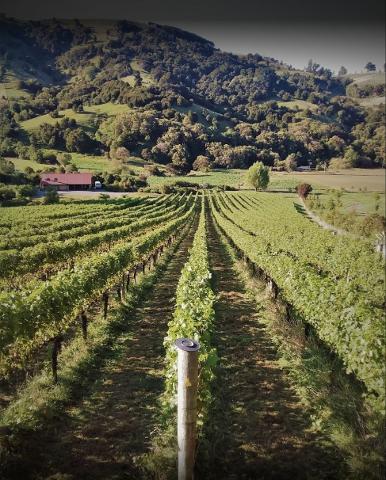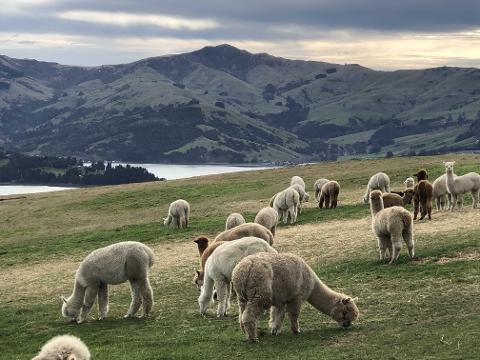 Durata: 10 Ore (circa)
Luogo: Akaroa
Want to relieve the stresses and worries of everyday life? Then give yourself a break and leave behind life's pressures, problems and pandemics! This tour provides all THREE wellbeing experiences, all seamlessly run together over the day - and specifically designed with your relaxation and well-being in mind:
Take time out to connect with nature on a relaxing harbour cruise with Hector's Dolphins;
Delight in a nature safari encompassing the wild White flippered Penguins at Flea Bay
Experience the serenity of tame, friendly award-winning Alpacas at a truly breathtaking location.
How peaceful is that!
And... to complete your day, enjoy an end-of-day wine tasting (or non-alcoholic beverage) and afternoon platter at the special French Peak vineyard.
Your journey to Akaroa takes in the stunning scenery of the rugged Banks Peninsula coastline and farmlands. Stopovers include the award winning Barrys Bay Cheese factory at Duvauchelle, and the quaint Little River Cafe & Gallery. You can also enjoy wandering around the French township of Akaroa.
Allow a total journey time of around 9-10 hours, with each of the three individual experiences up to 2 hours duration, provided seamlessly for your enjoyment. We will look after you all the way! Your tour is fully inclusive with provision of morning tea, a special "Akaroa-style" lunch, and an afternoon platter with wine tasting, hotel pick-up and drop off and road journey courtesy of an ultra-modern luxury mini-coach – not to mention hosting by an unbelievable tour guide.
(This well-being tour also has a number of alternatives enabling you to tailor your one-day tour to include just one or two experiences - less expensive with more time available to wander around the Akaroa township and surrounds at your own pace. Just select from the carousel below (under the label "You may also like" )